***Important Hike Update***
Dear Hike Sponsors & Registrants,
The Bangor Area Homeless Shelter feels a deep responsibility to do what we can to keep our community healthy and safe during the COVID-19 pandemic. For this reason, we have made the decision to postpone the 25th Annual Hike for the Homeless, which was previously rescheduled for May 16, 2020. We are incredibly appreciative of the support that has been provided to the shelter from our sponsors and from those who have registered for this years' event. We are committed to rescheduling the Hike and will determine a new date as more information is made available about our ability to safely do so. 25 years is a milestone that we are looking forward to celebrating in a big way and we are hopeful that many of you will join us when that day arrives.
If your sponsor or registration money has already been paid your options are as follows:
Your sponsor or registration fee can be refunded.
The money you paid can be used as a donation to the shelter.
The money you paid can still be used for the future Hike date (yet to be determined) and you will remain in pre-paid status as a registrant or sponsor.
We understand that this is a difficult situation for all of us. Should you have any questions, please call the Bangor Area Homeless Shelter at (207) 947-0092. In the meantime, stay healthy and safe!
Jenny Gage, LSW
Hike for the Homeless Committee Chair

******UPDATE******
THE HIKE COMMITTEE HAS DECIDED TO RESCHEDULE THE HIKE UNTIL MAY 16TH.  Please continue to check our Facebook event page for the most up-to-date information.  The health of our community is our number one priority.
April 11, 2020
May 16th, 2020
♦♦Celebrating our 25th Year♦♦
We will be starting and ending at the waterfront.
Registration -10:00am;       Hike – 11:00am;      12:00pm BBQ and Prizes
THANK YOU TO OUR GENEROUS SPONSORS
To become a sponsor visit our sponsor page or give us a call at 207-947-0092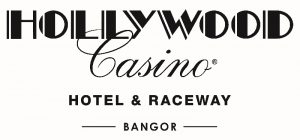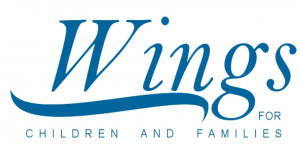 Be sure to check out the event page on Facebook!