******UPDATE******
The time to Hike is here! Please register below and visit our Hike for the Homeless event page on Facebook to get the latest Hike updates. #Virtualhikeforthehomeless
https://www.bangorareashelter.org/hike-for-the-homeless/registration/
THE HIKE COMMITTEE HAS DECIDED TO RESCHEDULE THE HIKE TO OCTOBER 03, 2020.  Please continue to check our Facebook event page for the most up-to-date information.  The health of our community is our number one priority.
April 11, 2020
October 03, 2020
♦♦Celebrating our 25th Year Virtually♦♦
Register by September 20, 2020, to receive a Hike for the Homeless t-shirt and key chain. Registrations will be accepted until the day of the Hike, however  your Hike t-shirt and key chain are not guaranteed to arrive by the date of the Hike (October 3rd) if your registration is received after 09/20/2020.
THANK YOU TO OUR GENEROUS SPONSORS
To become a sponsor visit our sponsor page or give us a call at 207-947-0092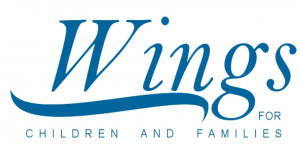 Be sure to check out the event page on Facebook!