Are you in need of emergency shelter services?
If you are experiencing homelessness and are in need of emergency shelter services, please call (207) 947-0092 and ask to speak with an intake coordinator.
*The Bangor Area Homeless Shelter HMIS Data Collection
We collect personal information directly from you that may be required by law or by organizations that provide funding for our operations and services.Other information that we collect is important to run our program, meet the needs of our guests, to improve our services to homeless persons, and to better understand the needs of homeless persons. We collect only information that is required for these purposes. You have a right to access your personal information by request of the Program Manager.
Interested in learning more about the Shelter or homelessness in Maine? Please view one of our information videos below, peruse or FAQs, or read one of our annual reports or guest testimonials.
If your company or organization would like to invite a Shelter representative to speak about homelessness and how you can get involved in the work of the Shelter, please send us an email at info@bangorareashelter.org or visit our contact page.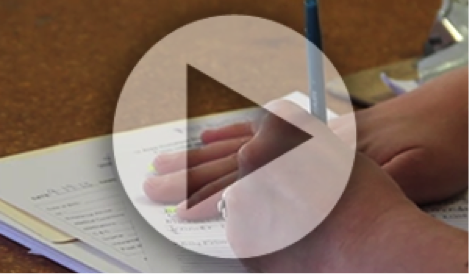 A video by the Maine Affordable Housing Coalition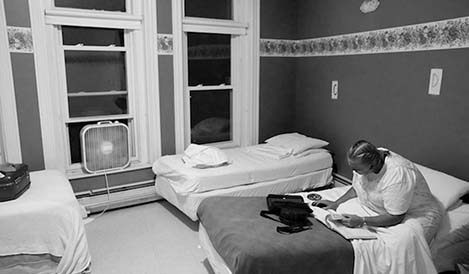 A profile of shelter guests by the Bangor Daily News